Next up, the Rose Valley Cameron Highlands...
I tell you, I've never EVER seen so many beautiful roses in 1 place...
The entrance fee is RM4 per person, but it was worth every cent...
Those of you who love roses should definitely visit...
I would, if I ever go there again... :)
1st thing we saw when we were walking towards the entrance...
Don't they look like chinese lanterns???
So adorable...
Wanted to get a pot of those, but I was worried that it wouldn't survive our normal warm weather...
This next rose isn't really something to shout about, but it smelled sooooooooooo sweet!
Practically the whole area smelled sweet of roses....
Now this is absolutely lovely...
Mind you, all these pictures haven't been edited, at all...
I just cropped and resized them...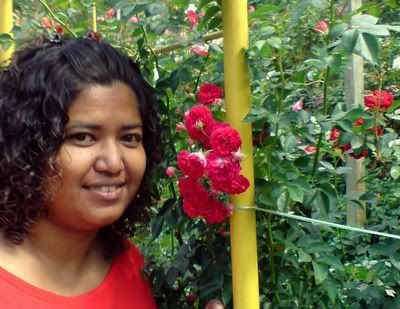 A picture of yours truly with a bunch of roses...
Aren't they just so lovely????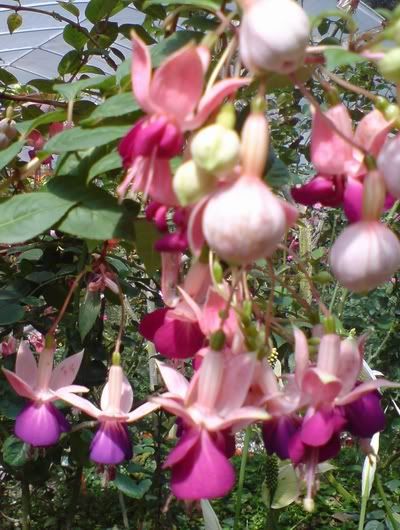 I don't know what are these called, but I couldn't resist snapping pictures of them... :D
They sort of look like mini lanterns too, don't you think?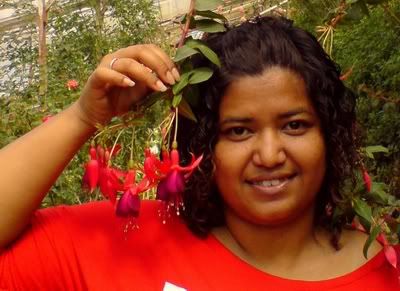 God, they have them in other colours too!!!!!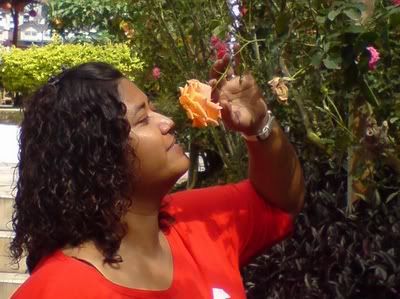 Me, sniffing a rose...
Gosh, everything there looked really beautiful...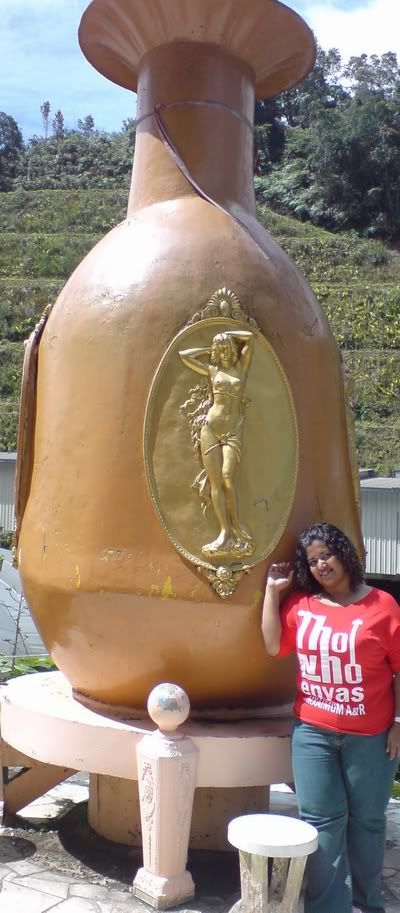 With a 16 feet tall vase...
It's the biggest vase in Malaysia and apparently, it can hold up to 250 dozens of roses!!! :o
My B laughing happily coz he's touching another woman's boobies!
MEN!!! Hehe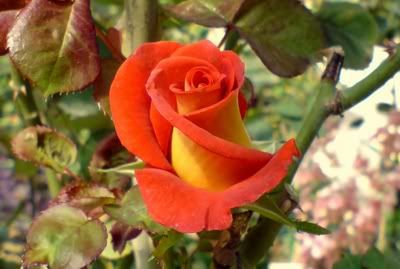 Another beautiful rose bud which was just blooming...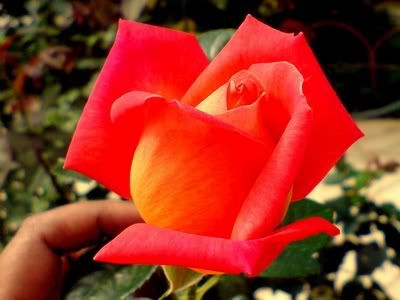 Another beautiful rose...
Just look at the colours on that!!!!
Hey! The colour of that rose matches my blouse!!!!! :X
I had cracked lips as soon as I reached...
Looks like cold weather doesn't agree with me much... :(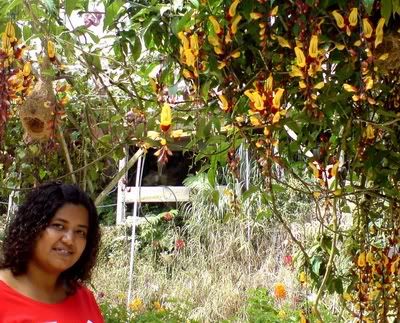 Me under those cobra flowers... hehe...
They have a full area of those, really beautiful!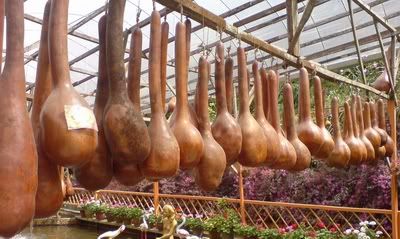 Some dried gourds...
I've never seen gourds like this in my entire life...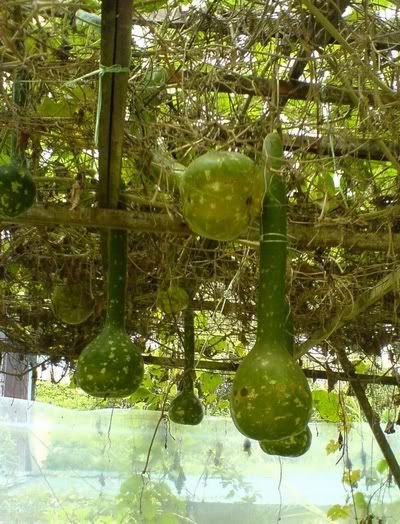 When they're green, they have really nice firm and round asses...
But look how it slacks when it dries...
Hmmm, kinda like women, huh??? :p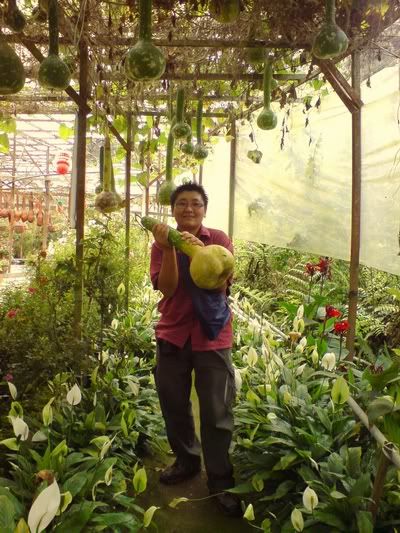 My B holding up 1 of the gourds we found lying on the ground to show you how big they actually are...
From this angle, it looks kinda funny... Hehe...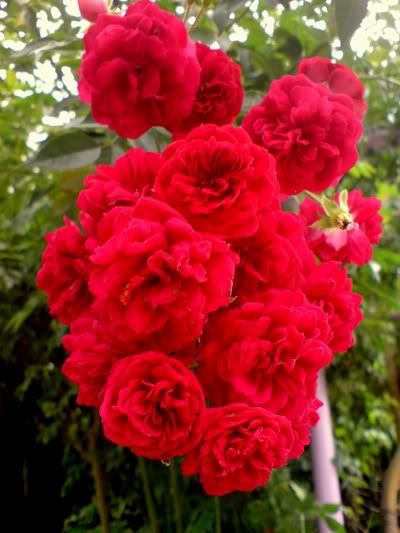 An AMAZING bunch of roses...
They're so lovely!!!!!!
Well, I still have lots more pictures of roses, but I'll spare you all the agony of checking them out 1 by 1...
Will update my Facebook album if anybody wants to see them...
Anyways, that's it for this entry...
Cactus Valley coming up next....
Cuddles...